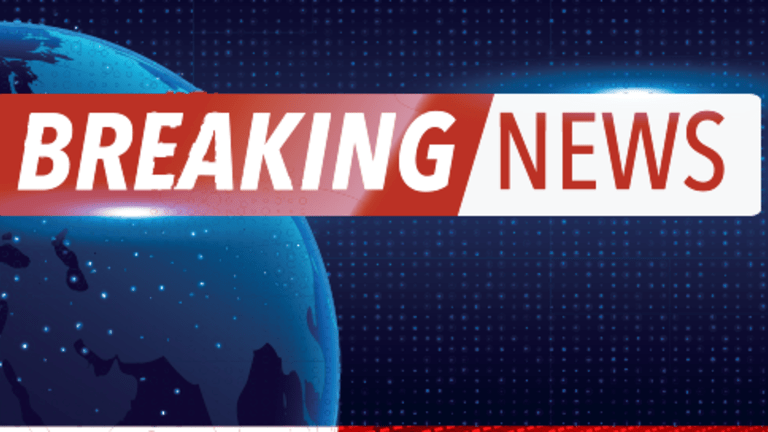 Tanezumab A Non-Opioid Pain Relief Option for Back Pain & Arthritis
Tanezumab A non-opioid treatment option is undergoing FDA Fast Track Designation for Osteoarthritis and low back pain.
by Dr. David Borenstein M.D. updated 06/2020
​The U.S. Food and Drug Administration (FDA) has granted Fast Track designation for tanezumab for the treatment of chronic pain in patients with osteoarthritis (OA) and chronic low back pain (CLBP). If approved, tanezumab would be the first in a new class of non-opioid chronic pain medications and an important medical advance in the treatment of debilitating pain for patients who do not experience adequate pain relief or cannot tolerate currently available pain medications. Fast Track designation is a process designed to facilitate the development and expedite the review of new therapies to treat serious conditions and fill unmet medical needs.
About Tanezumab
Tanezumab is a humanized monoclonal antibody that selectively targets, binds to and inhibits nerve growth factor (NGF). NGF levels increase in the body as a result of injury, inflammation or in chronic pain states. By inhibiting NGF, tanezumab may help to keep pain signals produced by muscles, skin and organs from reaching the spinal cord and brain.
Tanezumab works in a different manner than opioids and other analgesics, including nonsteroidal anti-inflammatory drugs (NSAIDs), and in studies to date tanezumab has not demonstrated a risk of addiction, misuse or dependence.
In a recently reported clinical trial 698 patients with OA were treated with placebo (no treatment), two doses of tanezumab 2.5mg, or tanezumab 2.5mg followed by a dose of tanezumab 5mg eight weeks later and directly compared. Tanezumab was generally well tolerated, with approximately 1% of patients discontinuing treatment due to side effects. Individuals who were treated with two doses of tanezumab separated by eight weeks experienced a statistically significant improvement in pain, physical function and an overall improvement in their OA compared to those receiving placebo.
Another study of individuals with chronic low back pain (CLBP) who failed usual medical therapy has demonstrated the potential benefits of Tanezumab subcutaneous injections every 8 weeks. A total of 6518 individuals were screened with 1825 receiving at least one dose of the active drug. Individuals were tested at 16 weeks in regard to pain reduction and improved function. Individuals in the study had an average pain score of 7 or more on a 10 point scale. Therapy was continued for 80 weeks for the safety part of the investigation. Individuals were treated with tanezumab 5mg, 10 mg, placebo, or tramadol up to 300 mg, an analgesic.
Patients had multiple joint x-rays of the hips, knees, and shoulders to determine if rapidly progressive osteoarthritis occurred with the use of tanezumab. The primary end point of the study was the decrease in pain at 16 weeks. Also of interest was the improvement in function. The number of individuals with at least 50% or greater pain improvement was 37% with placebo compared to 46% with 10 mg tanezumab. In regard to joint safety, findings occurred with tanezumab 10 mg (2.6%), tanezumab 5mg (1.0%), tramadol (0.2%), and placebo (0%). Seven patients, all in the tanezumab 10 mg group (1.4%) underwent total joint replacement.
Tanezumab is a unique antibody which has efficacy in a significant number of individuals with chronic low back pain non-responsive to currently available therapy. The concern with this agent is the small number of individuals who develop joint damage that results in joint replacement. Identifying the factors that predispose these individuals to joint changes will have a beneficial outcome for the use of this antibody for the treatment of CLBP.
According to a press release from the developers of tanezumab "There are more than 27 million Americans currently living with osteoarthritis and 23 million living with chronic low back pain, many of whom fail to achieve adequate pain relief despite treatment with various types of pain medications." The recent opioid epidemic has clearly highlighted the need for new no addictive pain medications to bring relief to these patients.
References
Markman JD et al. Tanezumab for chronic low back pain: a randomized, double-blind, placebo- and active-controlled, phase 3 study of efficacy and safety. Pain 2020 DOI: 10.1097/j.pain.0000000000001928