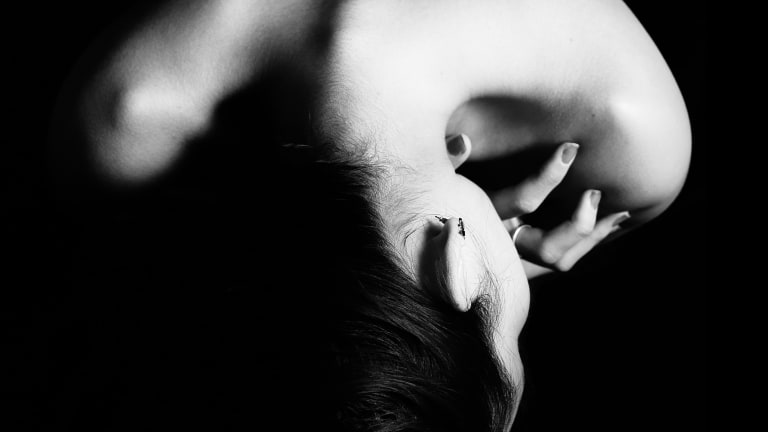 Report from the 18th 2020 Spondyloarthritis Research and Treatment Network
SPARTAN is a research and treatment network organization that includes expert clinicians and researchers who care for...
By: Dr. David Borenstein M.D. 5/2020
SPARTAN is a research and treatment network organization that includes expert clinicians and researchers who care for patients with spondyloarthritis. At this 18th Annual meeting research was presented that increases our understanding of these disorders that affect the spine.
Dr. Jean Lew of the University of Washington presented data from an evaluation of a number of studies regarding the impact of weight on the activity of spondyloarthritis. Over 13 studies with 4000 patients were reviewed. In general the greater the body mass index (BMI) greater was the activity of disease as measured by a variety of measurements. The studies were unable to determine if obesity caused more inflammation or mechanical stress on spinal components. Also, information was not available on whether modifying weight had a specific beneficial effect on disease.
Dr. Lew had a second presentation reporting on the effect of exercise on disease activity in spondyloarthritis . Tumor necrosis factor antibody has a decreasing benefit with increasing BMI. The thought is that reversing the increase in BMI would benefit control of disease. A group of 182 ankylosing spondylitis patients with BMI greater than 25 were part of a 6 month study measuring exercise duration measured in minutes per week. Patients were receiving other therapies at the time of the study. At the end of 6 months, a direct correlation with improvement with duration of exercise could not be determined. However, participants in the study who did exercise more minutes tended to have some improvement.
Dr. Adam Berlinberg reported on his interest of the interaction between our intestinal bacteria and the development of ankylosing spondylitis. An increasing number of studies have described abnormalities in the gastrointestinal system in patients with AS. The immune system has a direct relationship with its interaction with the intestinal microbiome. The presence of unusual organisms may increase the activity of the immune system which results in spinal inflammation. Bacteria, not humans, make indoles, which are an end product of tryptophan metabolism. Indoles can activate a specific group of lymphocytes that can cause joint damage. Control of the organisms that make indoles can result in decreased immune activation. Of interest, was the change of the microbiome to a more normal content when exposed to tumor necrosis inhibitor therapy.
References:
Liew J. Does Body Mass Index Impact Disease Activity in Axial Spondyloarthritis? Proceedings from the 2020 Annual Spartan meeting
Liew J. Exercise Partially Explains the Impact of Body Mass Index on Disease Activity in Ankyosing Spondylitis. Proceedings from the 2020 Annual Spartan meeting
Berlinberg A. Metabolic Regulation of Type 3 Innate Lymphoid Cells by Intestinal Bacteria-Derived Indoles in Ankylosing Spondylitis. Proceedings from the 2020 Annual Spartan Meeting