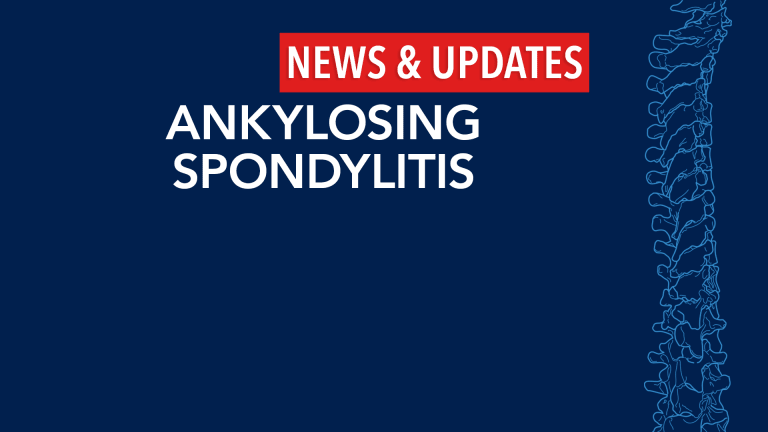 New Recommendations for the Treatment of Spondylitis
ACR/ SAA/SPARTAN updatesTreatment recommendations for Ankylosing Spondylitis & Nonradiographic Axial Spondyloarthritis
by Dr. David Borenstein M.D. updated 09/21
The American College of Rheumatology and Spondylitis Association recently updated their treatment recommendations for the management of Ankylosing Spondylitis (AS) and Nonradiographic Axial Spondyloarthritis.
These three organizations who are dedicated to the timely diagnosis and management of inflammatory arthritis of the spine have published updated treatment guidelines for AS. The guidelines group reviewed pertinent scientific articles published since their 2015 recommendations. This is the first update since new treatment options have become available and the first since the publication of the 2015 AS guidelines.
The initial therapy for active axial spondyloarthritis includes active, land-based physical therapy, and continuous nonsteroidal anti-inflammatory drugs.
If arthritis is present in hands or legs, sulfasalazine therapy is preferred.
If active disease persists then a tumor necrosis factor (TNF) inhibitor is thought to be the most appropriate choice of therapy.
If individuals develop side effects to the TNF inhibitor, a different TNF medication is suggested as the next choice.
If the TNF inhibitor is ineffective then an anti-IL-17 biologic therapy should be selected. Current IL-17 inhibitors include secukinumab and ixekizumab.
Non-Radiographic axial spondyloarthritis refers to an early from of inflammatory arthritis of the spine that can be seen on magnetic resonance images and not regular x-rays. This disorder is an early stage of an illness that develops into AS in some individuals. Similar recommendations pertain to individuals with nonradiographic axial spondyloarthritis.
In individuals where the activity of inflammatory arthritis in the spine is unclear, spine or pelvis magnetic resonance imaging could aid in further assessment of disease.
Reference:
Ward MM et al: 2019 Update of the American College of Rheumatology/Spondylitis Association of America/Spondyloarthritis Research and Treatment Network Recommendations for the Treatment of Ankylosing Spondyltis and Nonradiographic Axial Spondyloarthritis Arthritis Rheum 2019;71:1599-1613