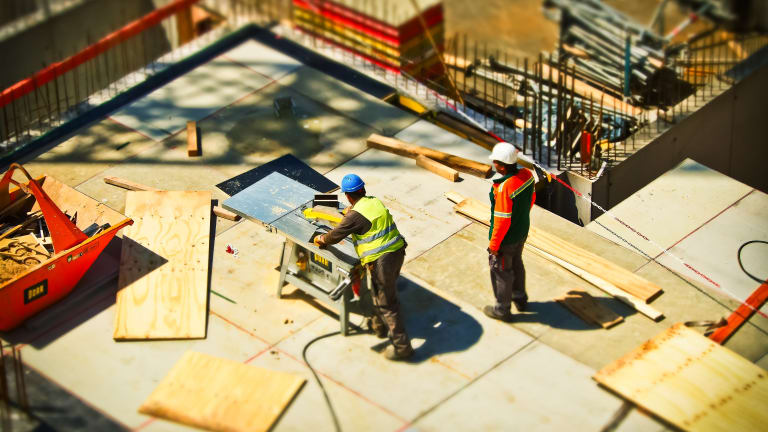 Fast progression of radiographic changes in patients with ankylosing spondylitis
Smoking and manual labor are associated with more Rapid progression of radiographic changes in patients with AS
by David Borenstein, Medically Reviewed by Dr. C.H. Weaver M.D. 4/2022
Ankylosing spondylitis (AS) is an inflammatory spinal disease which is associated with varying degrees of spinal fusion. Smoking is thought to be associated with more active disease in inflammatory disorders. Other factors thought to be exacerbating factors in progressive disease were poor socioeconomic status and lower educational level associated with more physically demanding work. The DESIR cohort of patients were evaluated at baseline, 2 years, and 5 years with radiographs and magnetic resonance imaging (MRI) of the sacroiliac joints and the lumbar spine with the intent of documenting progression of AS. The degree of disease was correlated with smoking status at baseline, job type ( manual and nonmanual) and educational level (low versus high).
In total, 406 AS patients were studied including 52% males, 40% smokers and 18% manual laborers. Smoking was independently associated with more MRI-detected sacroiliac joint inflammation at each visit over the 5 years of the study that was seen only in patients with manual labor jobs and in patients with lower education level. Smoking was also significantly associated with inflammation of the lumbar spine and sacroiliac joint damage across all patients, irrespective of socioeconomic factors.
As for most medical conditions, smoking has a detrimental effect on progression of disease. In addition, mechanical factors may add to the destruction of spinal structures. There is never a bad time to stop smoking. Nicotine can be more addictive than opioids. If unable to stop on your own, a health care professional has methods to ease the craving.
References:
Nikiphorou E et al. Do smoking and socioeconomic factors influence imaging outcomes imaging outcomes in axial spondyloarthritis? Five-year data from the DESIR cohort. Arthrits Rheumatol 20 June 2020