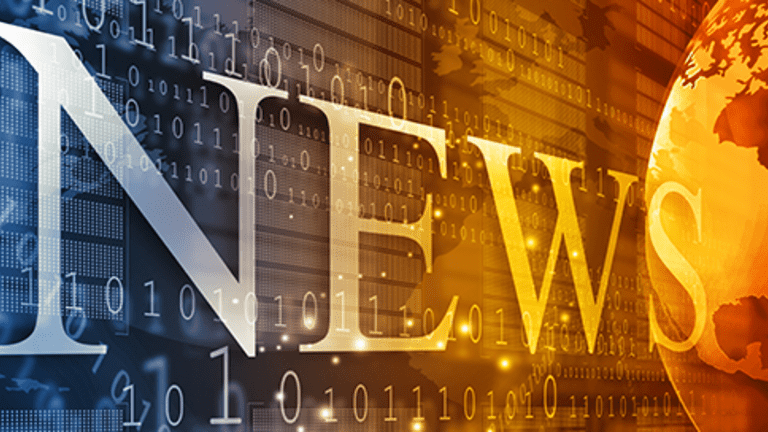 Vertebroplasty & Kyphoplasty - Ineffective Therapies for Vertebral Osteoporosis
The American Society for Bone and Mineral Research Report
by Dr. David Borenstein M.D. updated 09/21
The American Society for Bone and Mineral Research presented the findings of a Task Force organized to address the effectiveness and safety of vertebral augmentation (vertebroplasty, kyphoplasty, spinal bracing) for the treatment of vertebral compression fracture.
Vertebroplasty is a procedure where cement is pushed under pressure in a collapsed vertebral body. Balloon kyphoplasty is a percutaneous procedure where a balloon is inserted into a recently fractured vertebrae to re-expand it to its original height at which time cement is inserted in the vertebrae.
Approximately 750,000 vertebral fractures occur each year. Fractures are associated with spinal pain and disability. Vertebroplasty was studied in five randomized trials versus placebo. Pain at one month was not different with or without vertebroplasty. The same was determined for disability in 472 trial participants. Quality of life was not different at any time point up to 2 years after fracture.
Learn More About Osteoporosis Here....
Eight trials compared percutaneous balloon kyphoplasty with sham procedures. Kyphoplasty was associated with pain reduction at all time points but did diminish over the 2years study duration. Disability was decreased initially with kyphoplasty but was not sustained at 2 years. Overall, the benefits from pain, disability, and quality of life were from a single trial and were not clinically significant.
Also of concern, was the development of additional vertebral fractures based upon the placement of cement in the vertebral column.
In regard to spinal bracing for 2 hours a during the first 3 to 12 weeks after a fracture, spinal pain may be reduced at 6 months. However, quality of life and disability were not improved by spinal bracing.
What is important is that individuals who have vertebral fractures need to receive anti-osteoporosis medications that reduce the risk of subsequent vertebral fractures by 40 to 70 %. If an adequate number of eligible osteoporotic patients received therapy, fractures would be decreased and vertebroplasty and kyphoplasties would not be needed.
Reference:
Ebeling PR et al: The Efficacy and Safety of Vertebral Augmentation: A Second ASBMR Task Force Report. J Bone Min Res 2019;34:3-21