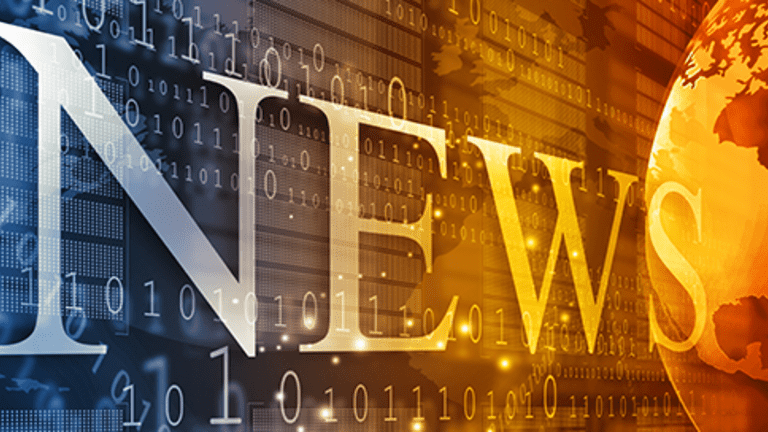 TheSpineCommunity Joins The Maven Health Network Growing Coalition
Resource and community dedicated to individuals suffering from back pain expands reach through The Maven
TheSpineCommunity Joins The Maven Health Network Growing Coalition
Gains access to ~100,000 million new consumers
SEATTLE, KETCHUM -- Digital media platform Maven (ticker symbol MVEN) recently partnered with OMNI Health Media to launch the Maven Health Network (mavendoctors.io), an integrated group of channels focused on health, nutrition, and fitness as well as contemporary and alternative medicine.
TheSpineCommunity joins several other health verticals on the Maven Health network. They are:
TheSpineCommunitywith David Borenstein is a unique network and resource for people with back pain - spinal conditions and their caregivers. TheSpineCommunity combines a social network, news and resource center to help back pain sufferers understand the cause of their symptoms and be directed to the most appropriate providers. Helping individuals understand the difference between mechanical and inflammatory back pain and access the most appropriate physicians is the key to early diagnosis and treatment.
Dr. Borenstein is uniquely qualified in this area and brings his extensive experience and leadership to TheSpineCommunity.
A past President of the American College of Rheumatology and a Clinical Professor of Medicine at the George Washington University Spine Center, Dr. Borenstein is a true "MAVEN." Dr. Borenstein has served as a consultant of lumbar spinal stenosis for the National Institutes of Health, has chaired low back pain symposia for a number of physician groups, and has lectured to the general public on behalf of the Arthritis Foundation. He is a member of the International Society for the Study of the Lumbar Spine and authored several books on back pain.
About theRAConnection
TheRAConnection is a leading online community and resource for individuals with rheumatoid arthritis, ankylosing spondylitis and psoriatic arthritis. TheRAConnection combines valuable information about diagnosis, treatment, healthy living, support resources, and breaking news with a social community created to provide patients and caregivers the opportunity to connect with others.
Maven is a coalition of mavens operating on a shared digital publishing, advertising and distribution platform, unified under a single media brand. Based in Seattle, Maven is publicly traded under the ticker symbol MVEN.
Maven (noun | ma·ven | ˈmā-vən): A professional, authentic authority, evangelist and recognized community leader for a specific topic, cause or organization.
About OMNI Health Media
OMNI Health Media (OMNI) is a leading specialty Website and Application developer and publisher of consumer health information. Originally established in 1997 as a cancer patient education resource, OMNI has consistently expanded its platform by integrating technologic advances with its health information content, applications and services. OMNI has been recognized for producing award-winning, multi-media content which reaches over 1.5 million health information seekers every month.
OMNI Health Media also produces and manages Women magazine, and The Web Chats with the Experts interactive series featuring thought leaders from institutions such as Ohio State University, Memorial Sloan-Kettering, Harvard, Roswell Park, UCSF, Roswell Park, and other prominent health centers.
AboutWomen: Total Health & WellnessMagazine
Women magazine is a premier total health and wellness magazine covering issues important to women, including regular features on arthritis, cancer, bone health, GI health, and heart health, as well as columns and tips covering nutrition, exercise, and emotional well-being. Women empowers readers to take charge of their health and recognizes the unique role women play in fostering the overall health of their families and friends.
Women magazine is available in all Rheumatology, Oncology, and Women's Health clinics, in leading retail outlets and as a benefit of membership to Rheumatology Nursing Society members.
Contact chweaver@OMNIhealthmedia.com