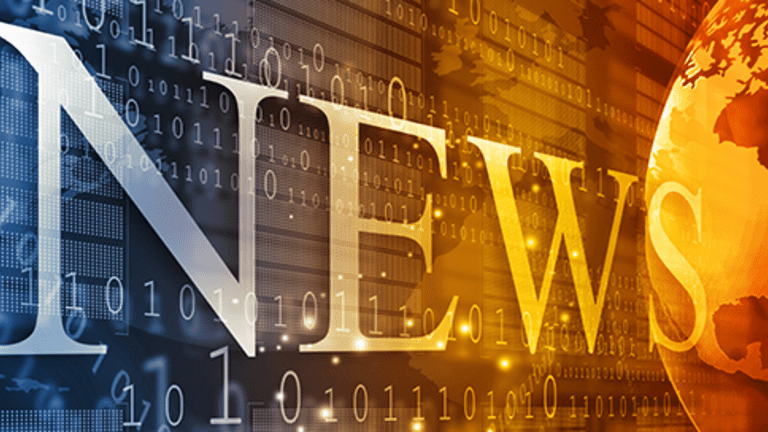 Romosozumab, an Anti-sclerostin Antibody is Approved by the FDA Arthritis Commit
New treatment that prevents osteoporosis related fractures likely to become available.
by Dr. David Borenstein M.D. 2/2019
Spine Community News: Sclerostin is a protein that is a negative regulator of bone formation that is secreted by osteocytes, that decreases the stimulus for bone-forming cells, osteoblasts. Romosozumab is an antibody directed against sclerostin, promoting the formation of bone. This category of antibody is a new form of therapy for osteoporosis.
A study of 7180 postmenopausal women with osteoporosis of the total hip or femoral neck were randomized to monthly injection of 210 mg of romosozumab or placebo for 12 months.
At 12 months, new vertebral fractures occurred in 16 of 3321 patients (0.5%) in the romosozumab group and 59 of 3322 (1,8%) of the placebo group. Nonvertebral fractures occurred in 56 of 3589 (1.6%) in romosomuzab treated patients compared to 75 of 3591 (2.1%) in the control group. After 1 year, each group was placed on denosumab. Fractures were less at 2 years in the romosozumab versus placebo group.
New data was presented to the Arthritis Committee at the FDA concerning efficacy and safety. The committee voted for approval of the antibody because of the new mechanism of action and relative safety. The FDA usually agrees with the recommendations of the committee.
Reference:
Cosman F, et al: Romosozumba Treatment in Postmenopausal Women with Osteoporosis. N Engl J Med 2016:375:1532-1543
David Borenstein, MD
Executive Editor TheSpineCommunity.com